By

Russell Beecher and William Shutes
Barrett is the only official Syd Barrett book. Produced using the finest materials, this large format book is the definitive visual companion to Syd's life. Full of unseen and rare images of Syd and Pink Floyd, the book also collects and catalogues for the first time artworks and photographs by Syd himself.
The book has been made in conjunction with the Barrett family. Their recollections together with access to their family art and photograph archive have combined to show reveal Syd the creative, a man who was a dedicated, practising artist throughout his life.
The book splits into three sections:
Syd's life in photographs – from growing up through to working and performing with Pink Floyd and his life as a solo artist.
Unseen and unpublished illustrated letters sent to Libby Gausden-Chisman and Jenny Spires between 1962-1965, as Syd was finding himself as a painter and a musician.
All of Syd's existing work as a visual artist from 1962 until his death.
The book contains over 250 images. These include:
Over 100 completely unseen images and many more reproduced in fine art quality for the first time.
Over 40 artworks including: paintings, drawings, mosaics, collages, and sculptures.
Over 50 unseen photographs taken by Syd of his artworks, including: images of his "destroyed" works seen here for the first time, studies in preparation for his artworks, images of his work area.
The Art section also includes:
An extensive commentary on Syd's artworks by Barrett art expert Will Shutes.
Notes on Syd's diaries, notebooks, scrapbooks, and his History of Art project.
The Catalogue Raisonné of Syd's art – listing and dating all the artwork known to have existed.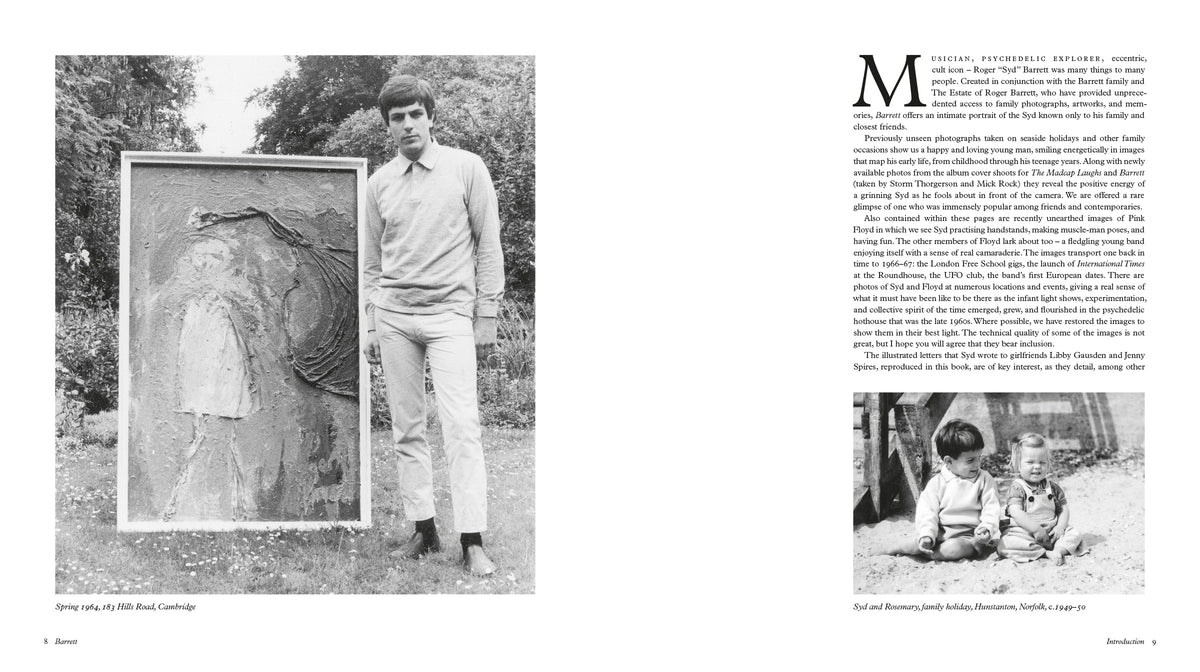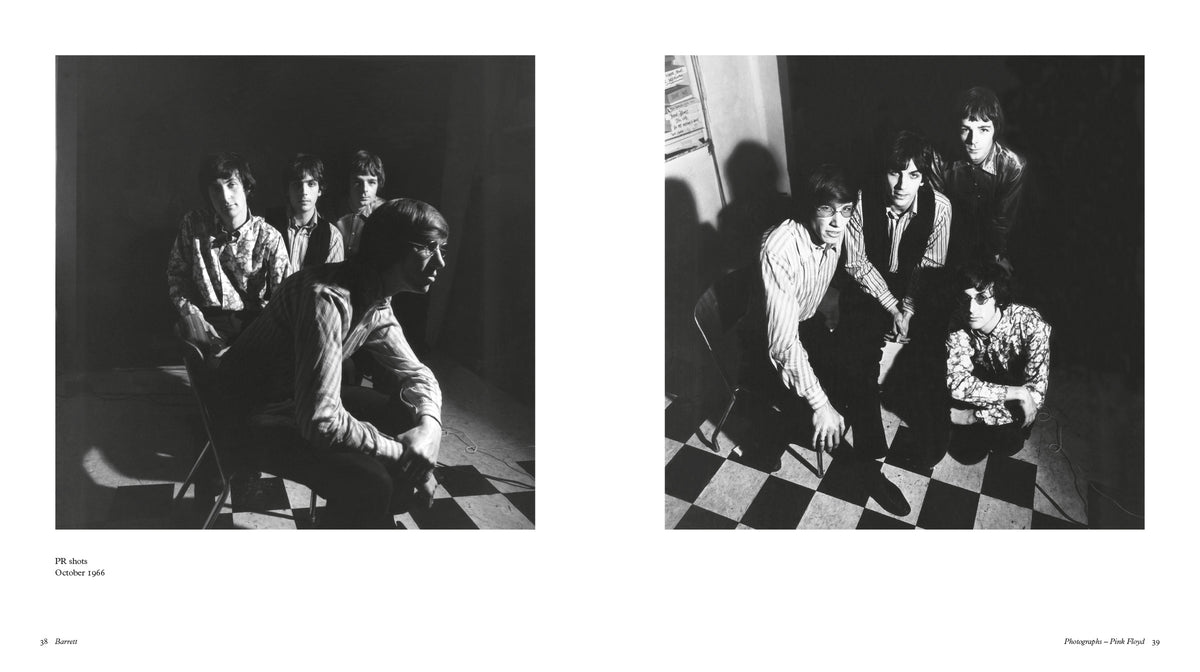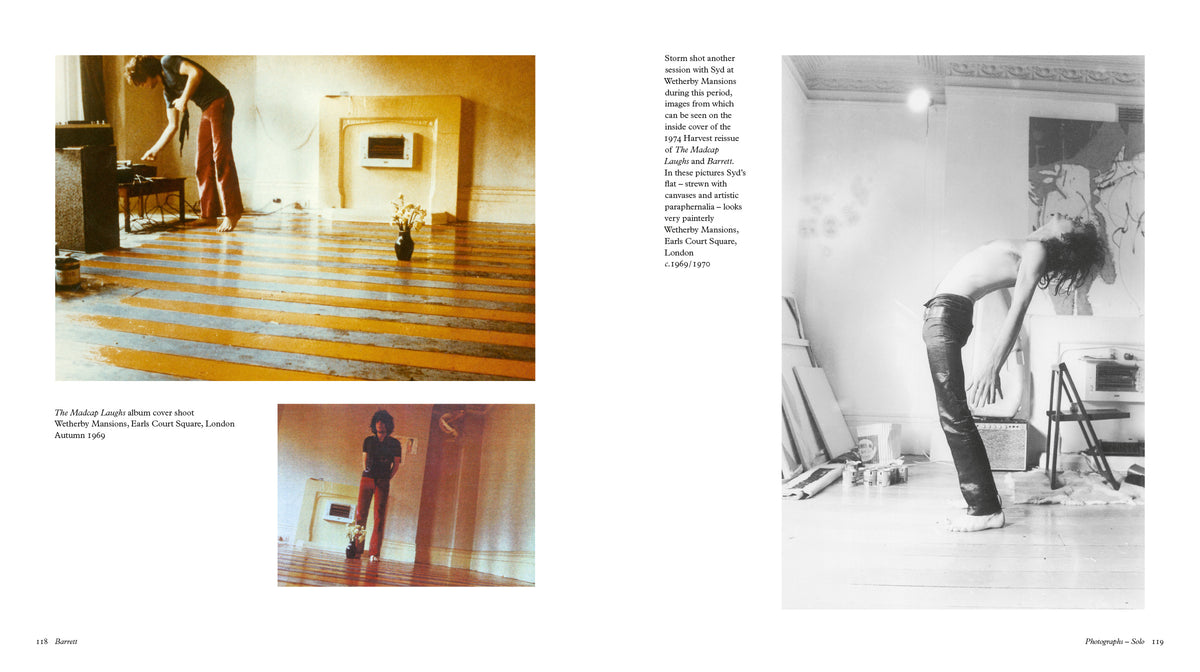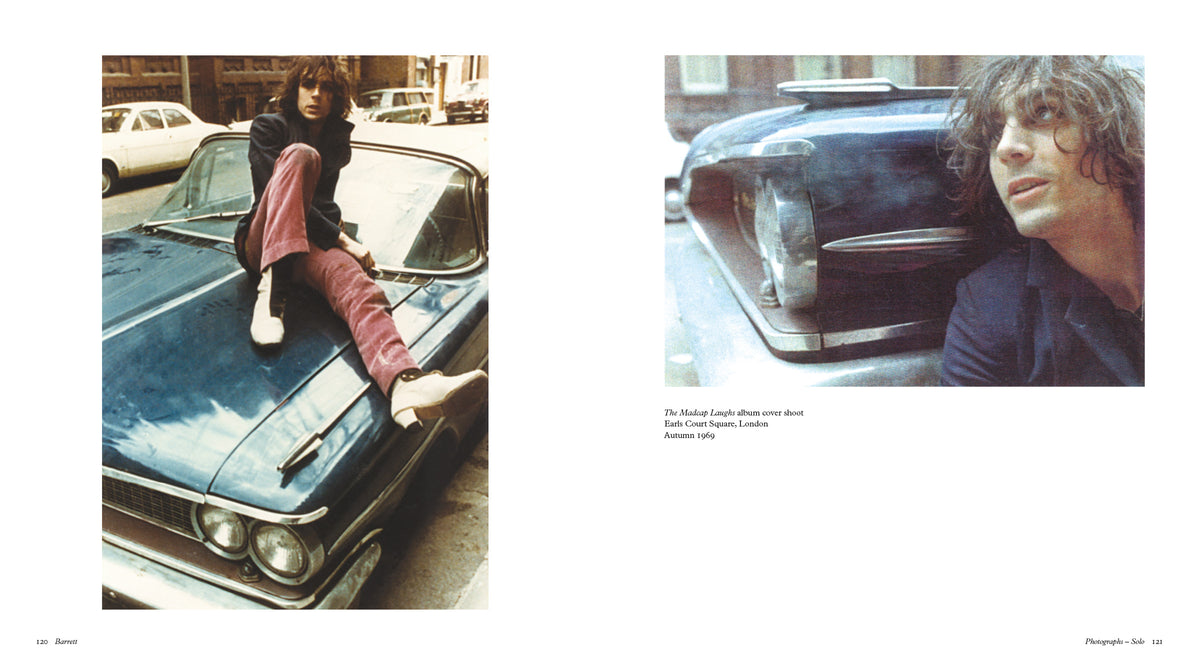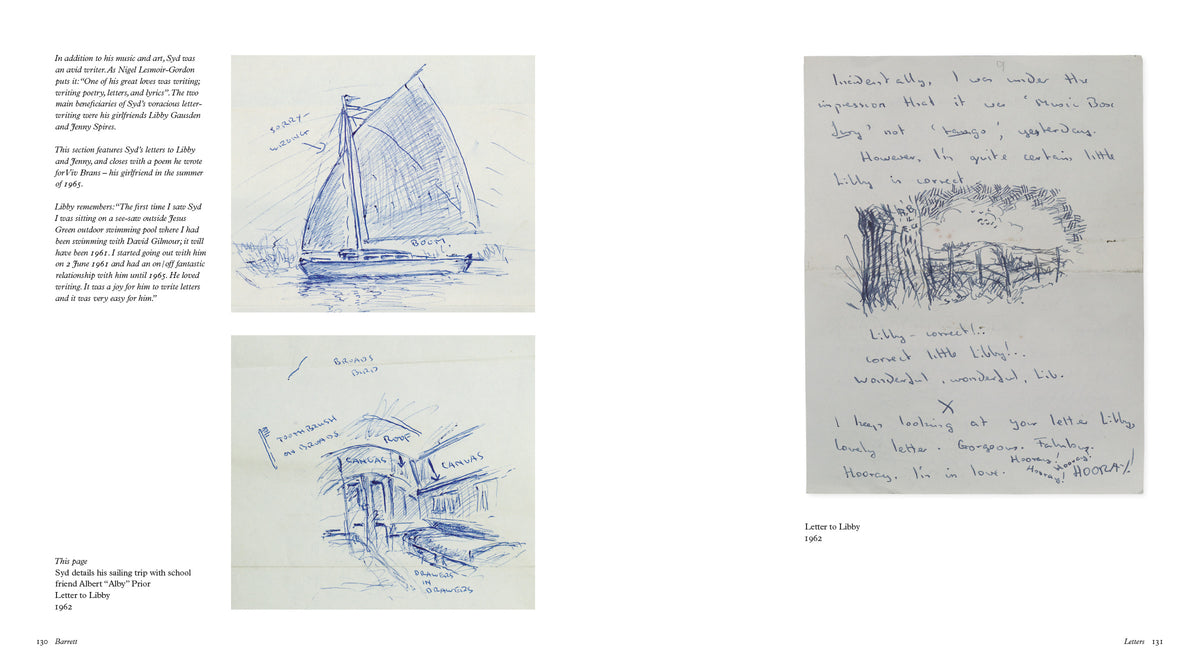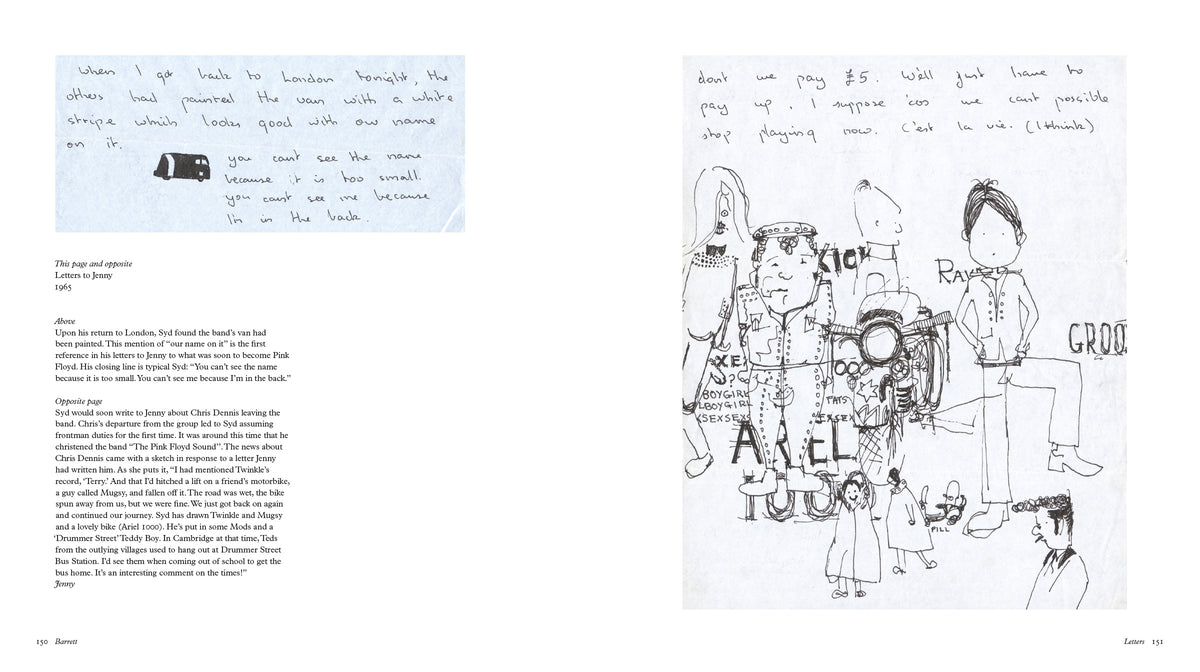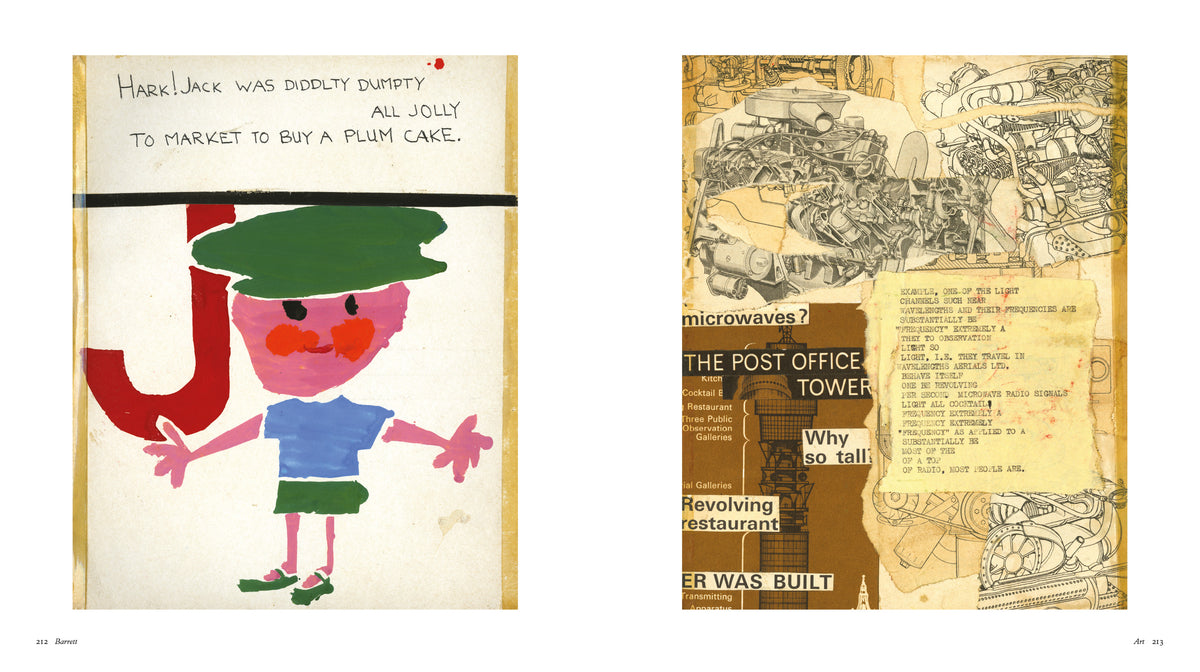 Why sign up?
Get a subscriber only discount when preorder begins
Get a name printed in the book
Get priority on the preorder and be the first to get Barrett (Paperback)
Got questions? We've got answers.
Who are Rocket 88 Books?

Rocket 88 publishes interesting and special books. See here for some of them, or follow us on social media. We're on Facebook, Twitter, and YouTube.

Will I be able to get the book anywhere else?

Not at the moment, it may be available to order from book retailers after publication but it will always be available at the lowest price from Rocket 88. You will not see it discounted on Amazon or Barnes & Noble.

How else can I keep up with news about the book?

Where do you ship to?

We have warehouses in the USA, the UK and the EU and ship to most countries around the world.

This page has not answered my question. Now what?

Please contact us.
Specifications
Binding

Paperback

Extent

272 pages