By

Stewart Copeland
The truest account of The Police's beginning and early days.
Original diary pages, hand-made poster designs, callow observations and other scribblings of 26-year-old progger-turned-punk Stewart Copeland tell the story of the 'starving years' of the band who became one of the world's biggest acts.
In addition this 224 page hardback book, printed in full colour, is Illustrated throughout with classic and hitherto unseen vintage photos from Stewart's deepest vaults.
As the man says: 'It's a big, noisy book about one heckuva ride.'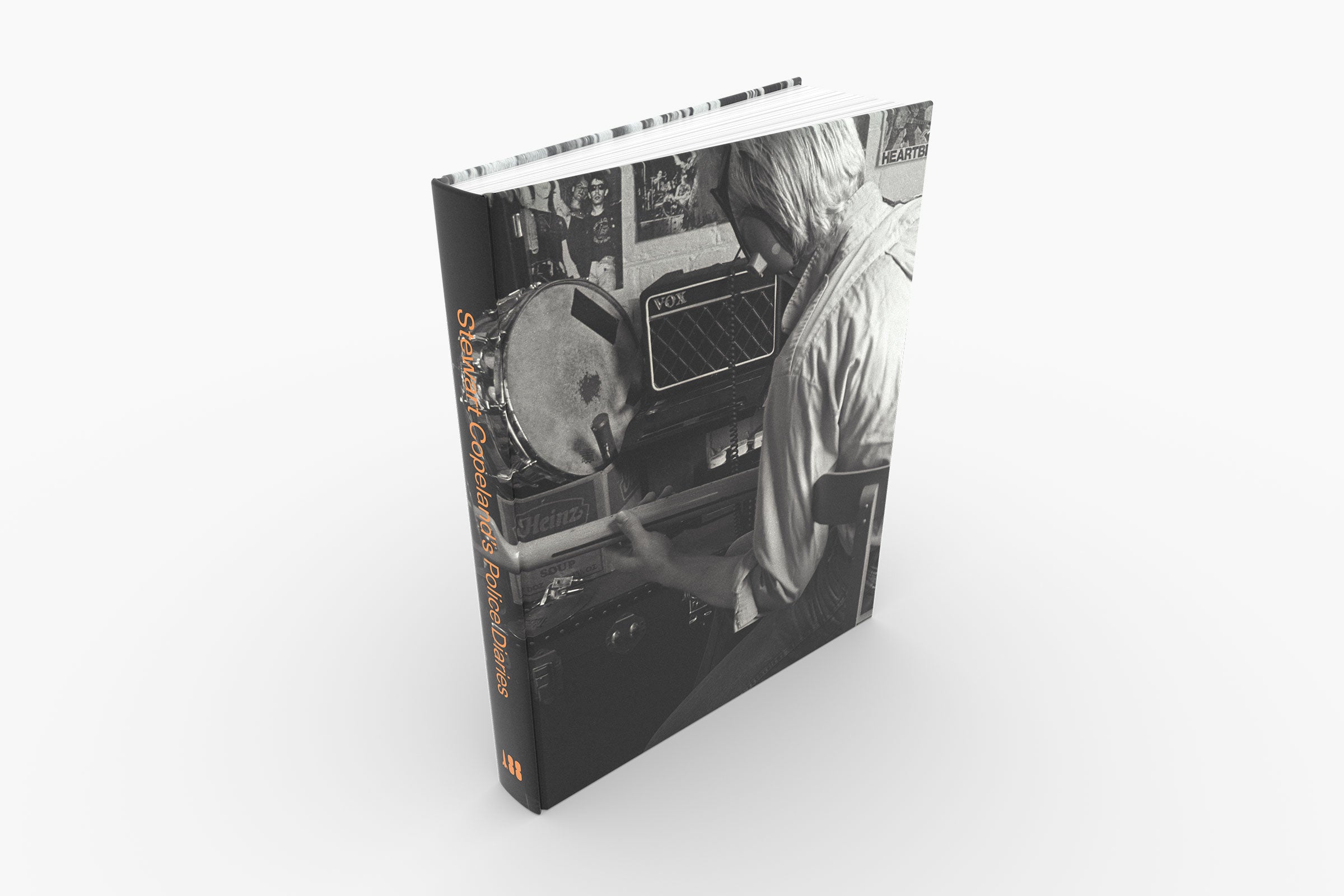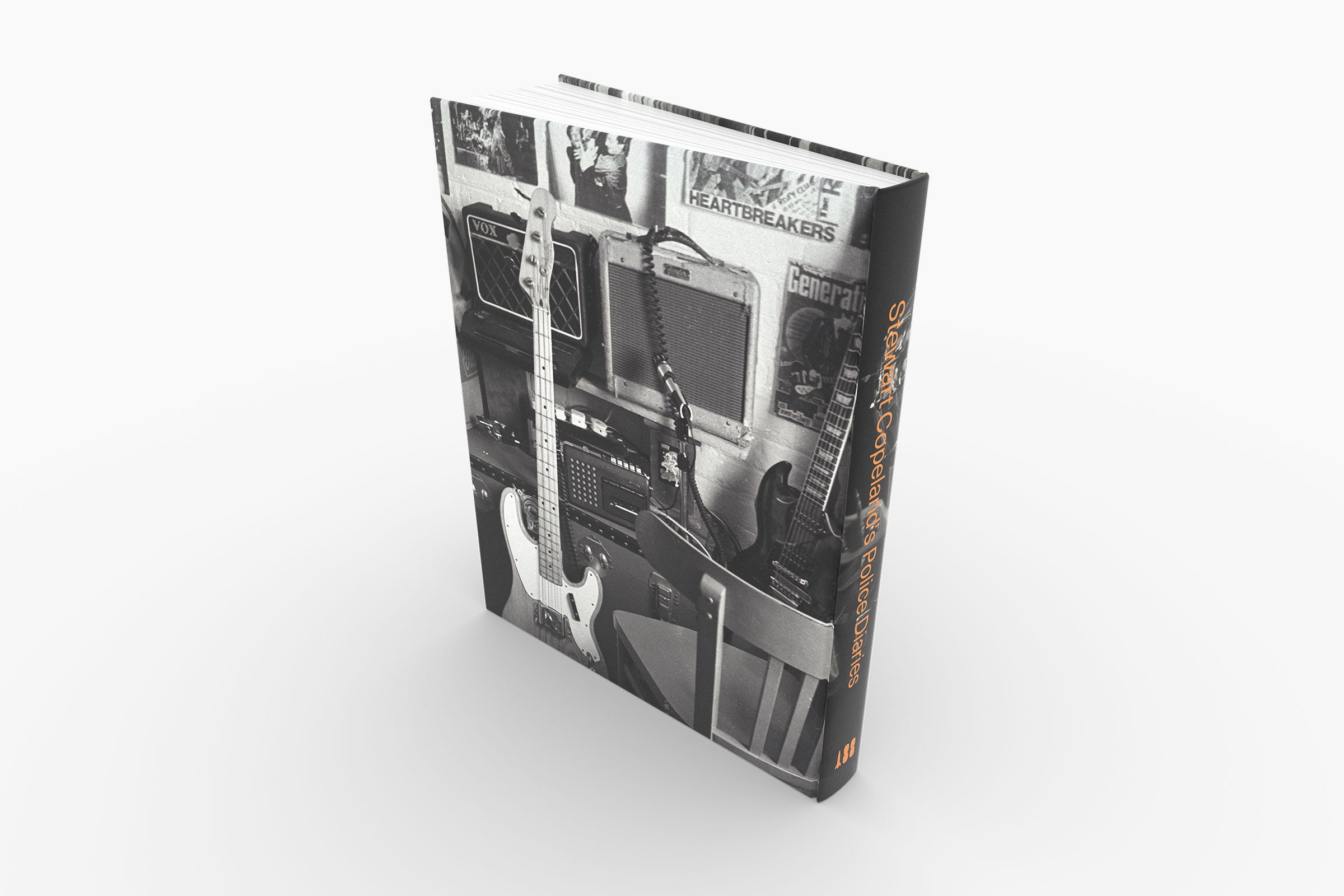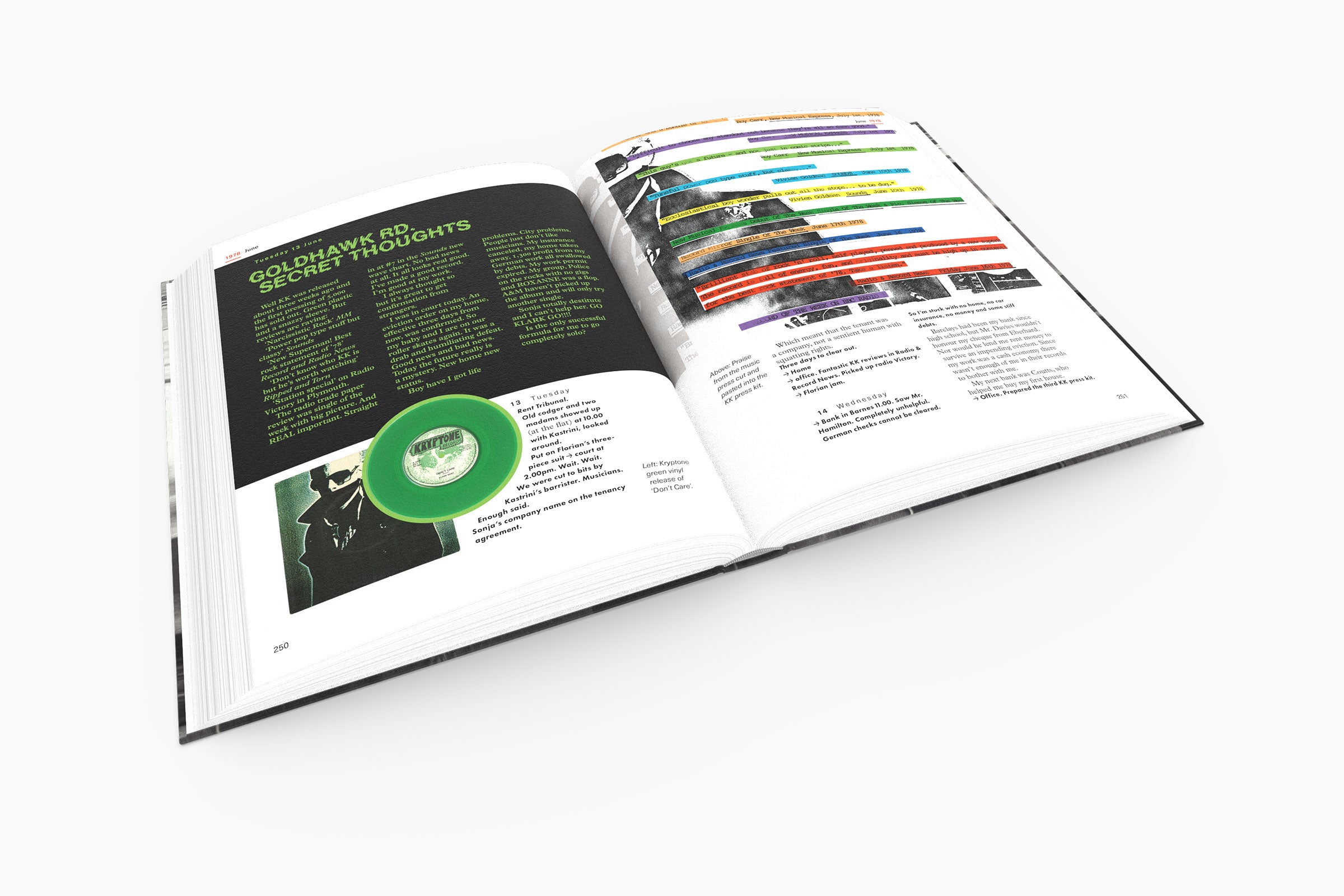 Why preorder?
Get the book at the best price
Order your copy before stock sells out
Got questions? We've got answers.
Who are Rocket 88 Books?

Rocket 88 publishes interesting and special books. See here for some of them, or follow us on social media. We're on Facebook, Twitter, and YouTube.

When will the book be published?

Publication is planned for Autumn 2023.

Will I be able to get the book anywhere else?

Not at the moment, it may be available to order from book retailers after publication but it will always be available at the lowest price from Rocket 88. You will not see it discounted on Amazon or Barnes & Noble.

How else can I keep up with news about the book?

Where do you ship to?

We have warehouses in the USA, the UK and the EU and ship to most countries around the world.

This page has not answered my question. Now what?

Please contact us.